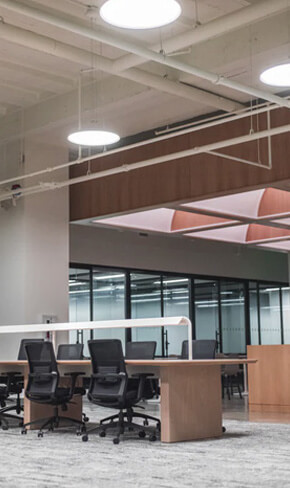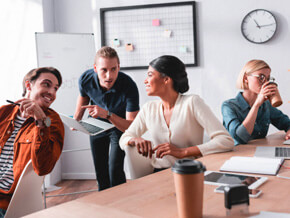 ABOUT US
We are supplying our customers for the industry's leading manufacturers. We offer efficient and cost-effective (Oil & Gas) and water Pumps, Motors, Fire Fighting systems, Fuel Burner's and more with accessories and complimentary items to complete your requirement's. From simple domestic projects to multi-facet industrial/municipal systems, DUSARA is the company you want on your side. We Started in 1977- Faruq Dusara Work Shop for Supplying and Repairing agricultural equipment and pumps,
-In 2012 We Established Dusara Company for Trading with registration No. 15146, which is one of best company suppliers of quality pumps For (Water, Oil &Gas, Agricultural, Fire Fighting Systems, Industrial and Plumbing. An extensive product offering serves our customers around Iraq.
Dusara company co-founded the Company in 1977 around a single product, water motor and maintenance water motors, is one of the biggest and fast-growing dusara company of Kurdistan region of Iraq which offers a comprehensive range of pump motors products, equipment's and technology solutions. Many years of design and development by our industry experts has resulted in a range of pump motors, pump energy study, operation and maintenance, pipe loss calculation, pump selection, also consultancy model  . With the technology and design behind our products we have successfully broken into a wide range of markets currently servicing more location in our country with our products.