AUTOMATON


OIL AND FEUL VALVE


WATER VALVES


MOTOR PUMPS


BOILERS


BURNERS


VACUUM PUMP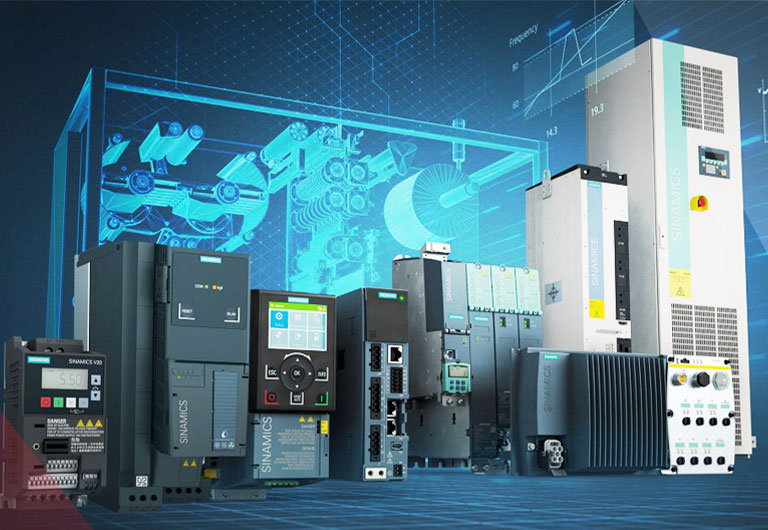 The most efficient and reliable pump systems
DUSARA COMPANY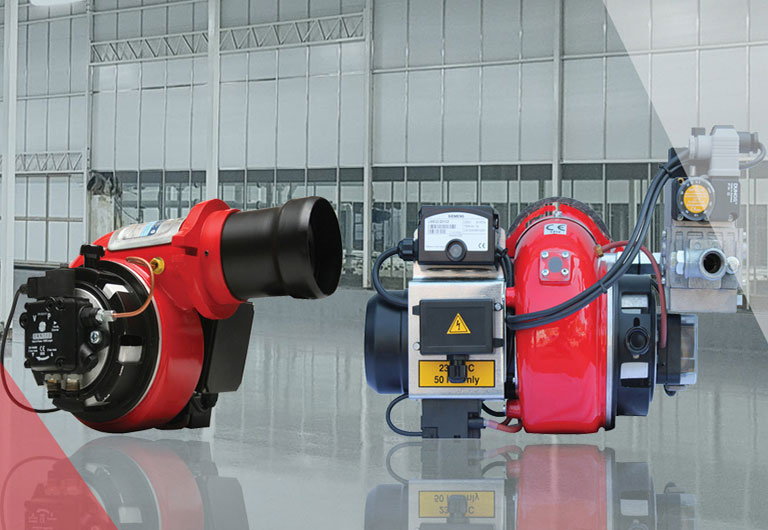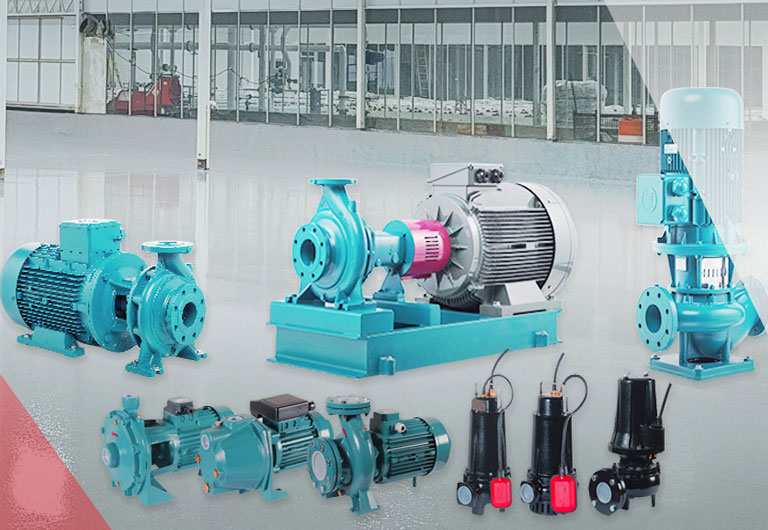 ABOUT US
We offer efficient and cost-effective (Oil & Gas) and water Pumps, Motors, Fire Fighting systems, Fuel Burner's and more
In 2012 We Established Dusara Company for Trading with registration No. 15146, which is one of best company suppliers of quality pumps For (Water, Oil &Gas, Agricultural, Fire Fighting Systems, Industrial and Plumbing). An extensive product offering serves our customers around Iraq.
OUR SERVICES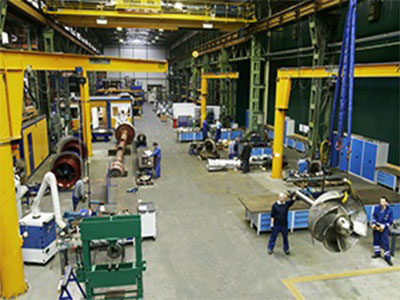 Engineering Services
Vibration analysis

Material recommendations

Pump selection

Upgrade support

Failure analysis

Performance testing

Liquid penetrant examination

Magnetic particle examination

Radiography and x-rays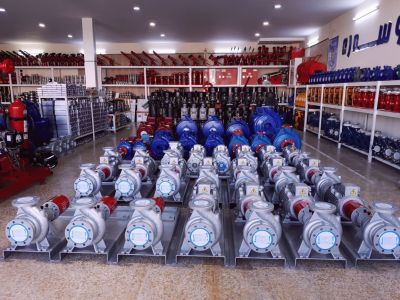 Spare Parts
DUSARA offers you a reliable spare parts service for professional products, and it's conveniently available at any time – the spare part you need is just call us, also you get our professional team for any problem in your equipment's.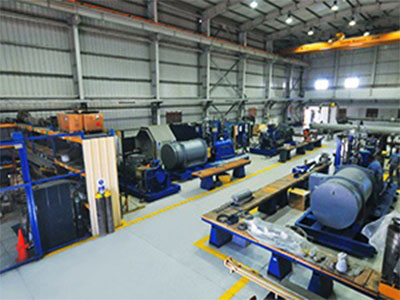 Service and Repairs
Complete overhaul including welding and machining
Competitor pump upgrades and refurbishments
Cryogenic pump and turbine repair services
API latest edition retrofits of horizontal and in-line process pumps
Polymeric coating solutions to improve efficiency and reduce operating costs
Hydraulic Delayed Coking component repairs and replacement equipment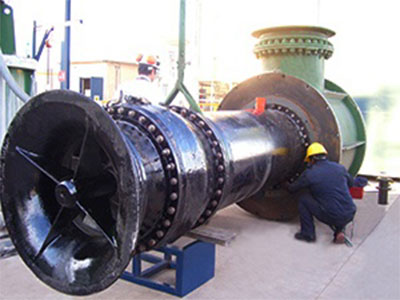 Field Maintenance
Our senior engineers and field service specialists are available for  assignments and will mobilize immediately to review your equipment failure on-site and work to ensure your downtime is as short as possible.